Im Looking For:

Lodging
Lessons
Passes
Groups
A Job or Career
Lift Tickets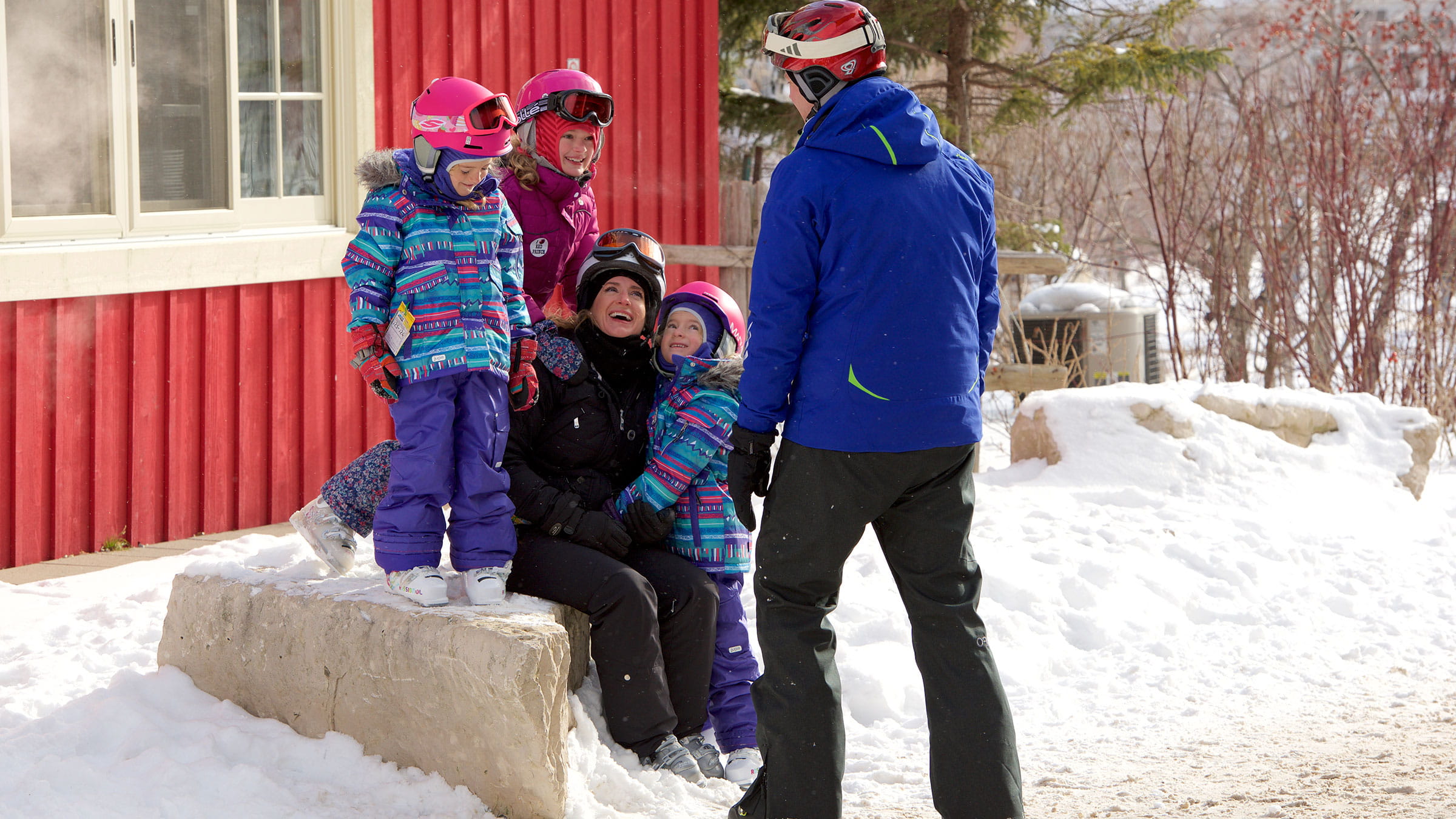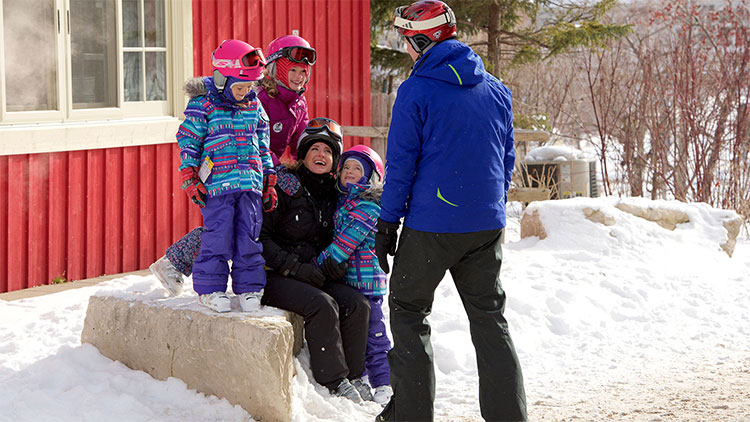 Family Day Weekend
Gather the family for a weekend of active adventure and entertainment. Head off on a scavenger hunt, get moving with our groove dancing, take in a fireworks show and so much more!
February 17-19, 2018
Learn More
Do it all at the resort
If you are looking for a getaway that truly has it all, look no further than Blue Mountain.
#liveitoutside
Tag your content with #liveitoutside to be featured in our gallery.