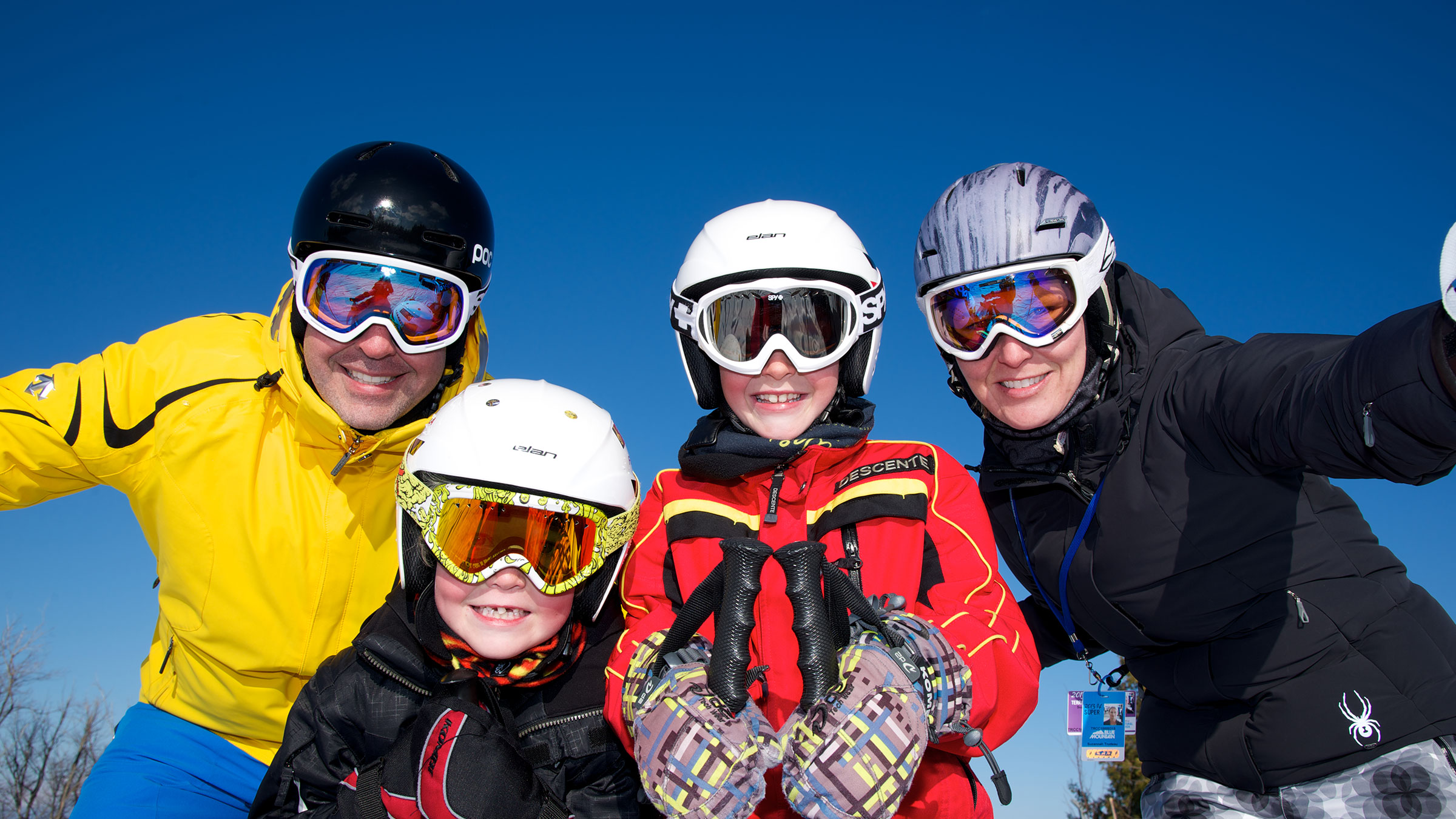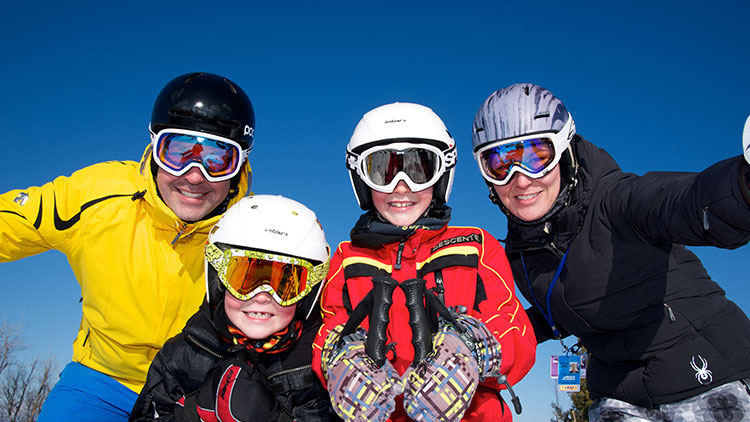 March Break
Get ready for days filled with adventure and fun on and off the slopes! March Break is family time at Blue Mountain with activities, live music, interactive performances, fireworks and more!
March 10-18, 2018
Learn More
Do it all at the resort
If you are looking for a getaway that truly has it all, look no further than Blue Mountain.
#liveitoutside
Tag your content with #liveitoutside to be featured in our gallery.