Im Looking For:

Lodging
Lift Tickets
Passes
Groups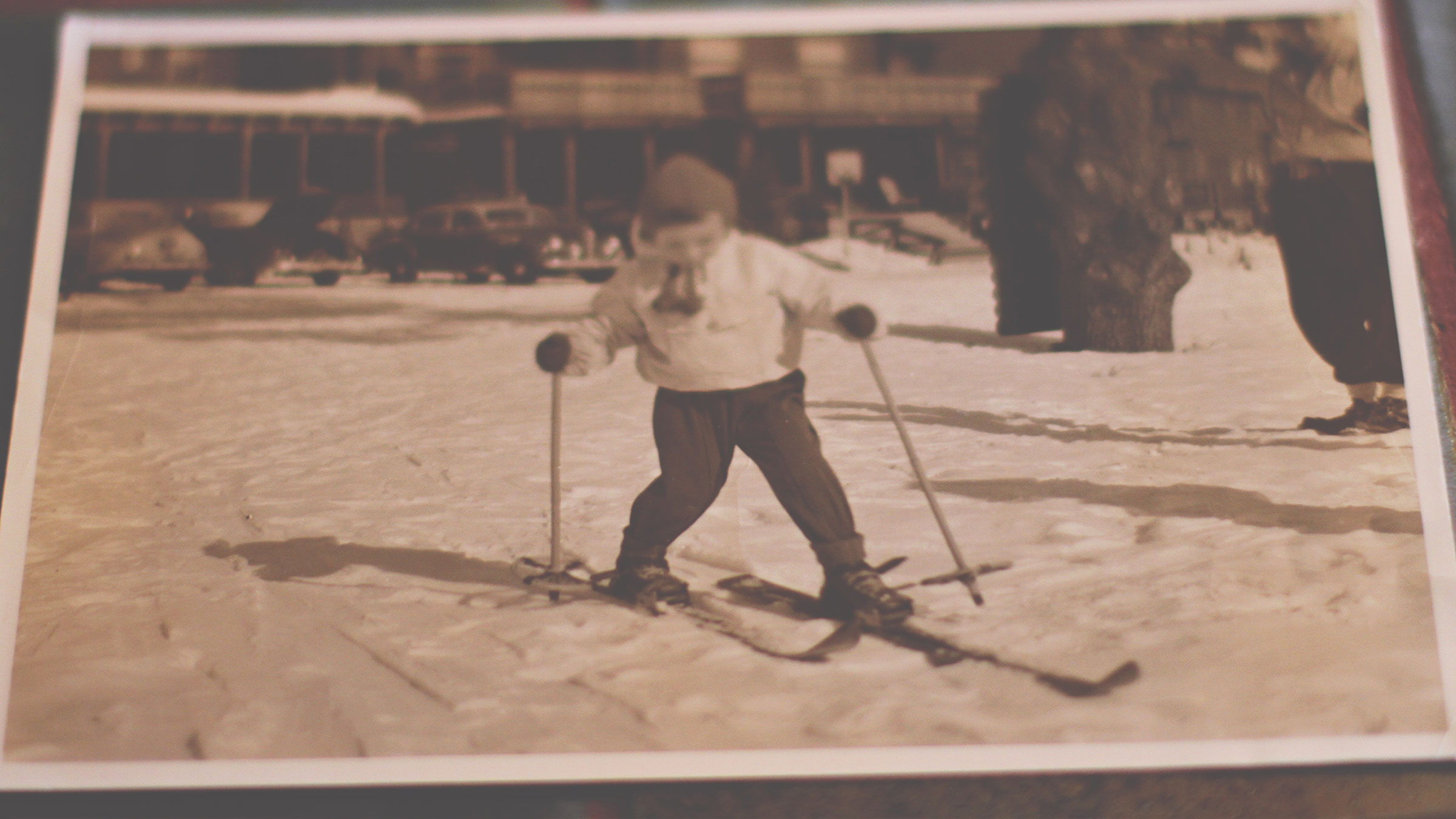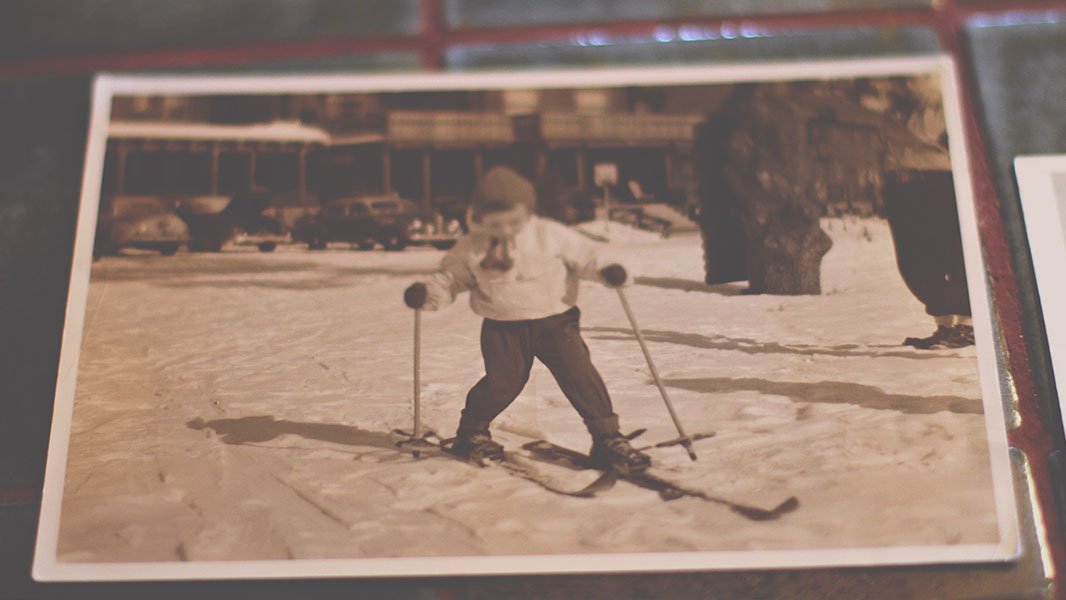 Celebrate 75 March Special
We're mid February and having a fantastic time celebrating our 75th year of skiing and snowboarding in Ontario. Jozo would want us to finish it up right, so we're sending out a midweek March deal that will make you want to live the rest of the season outside and on the slopes at Blue Mountain.
Learn More
Family Day Weekend
There's no better way to spend Family Day Weekend than at Blue Mountain Village! Gather the family for a weekend of active adventure and entertainment. Tour the Village by horse & wagon, head off on a scavenger hunt, getting moving with our groove dancing and much more!
February 18-20, 2017
Learn More
Do it all at the resort
If you are looking for a getaway that truly has it all, look no further than Blue Mountain.
#liveitoutside
Explore the beauty of Blue Mountain and the surrounding region, and don't forget to share your own photos with us by tagging @BlueMtnResort
Follow Us