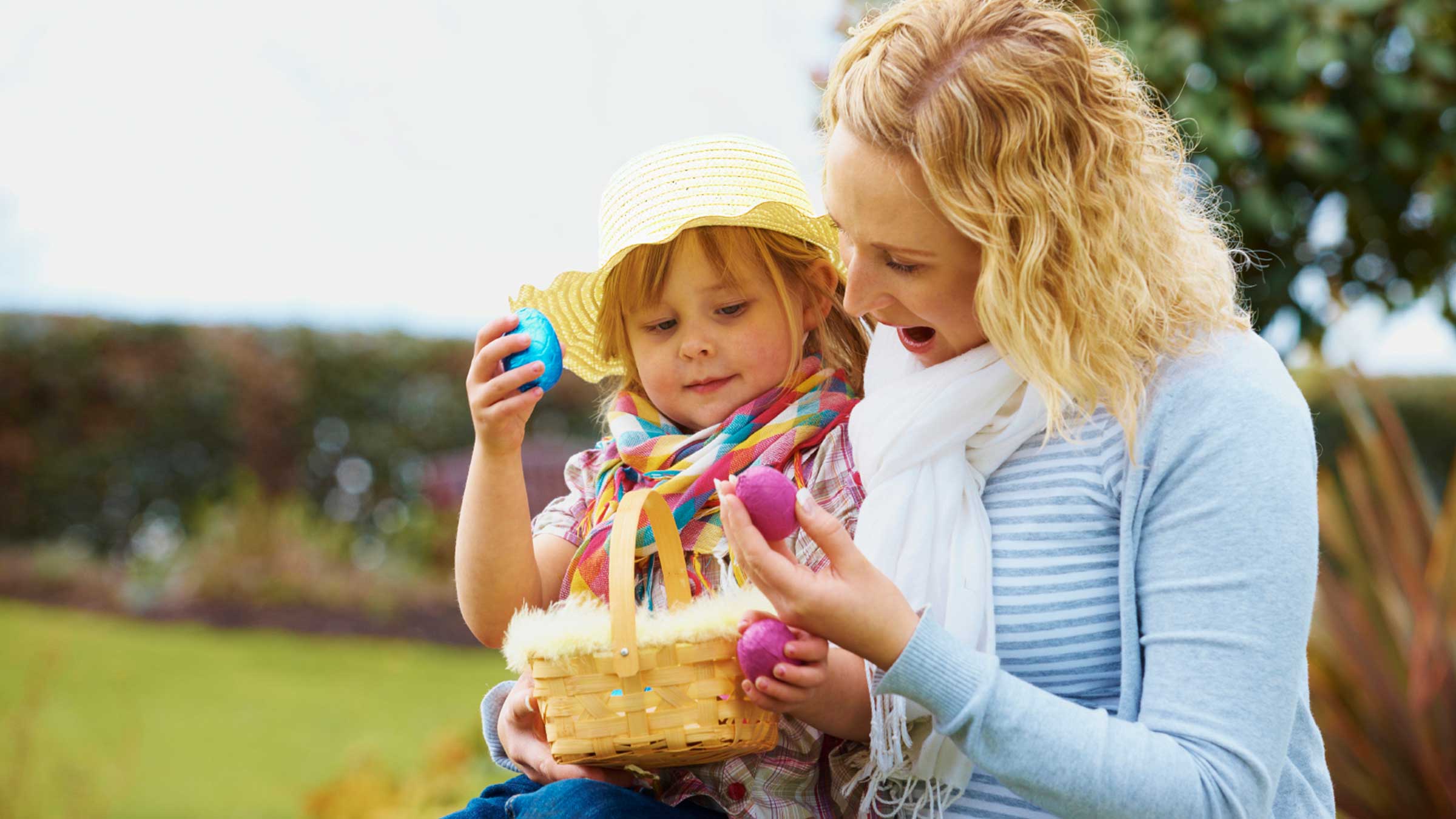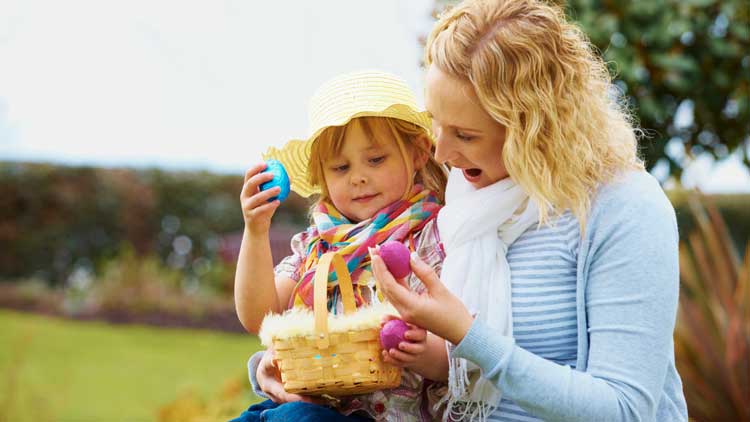 Easter Long Weekend Special
Spring is almost here and for those of you who are thinking of making a weekend escape for Easter, hop to this limited time offer. Stroll through the Blue Mountain Village and take in the last of winter on the slopes. It's the ideal time for a shopping, dining or spa getaway or perhaps some relaxing time together with those you love the most.
Learn More
Spring Pickle Pipe Jam
Let's send off the end of the season with a fun day of jamming & games retro-style in the Badlands Terrain Park! We will be brinigng it back to the old days of the U-ditch, with a little something-something extra along the coping!
March 26, 2017
Learn More
Do it all at the resort
If you are looking for a getaway that truly has it all, look no further than Blue Mountain.
#liveitoutside
Explore the beauty of Blue Mountain and the surrounding region, and don't forget to share your own photos with us by tagging @BlueMtnResort
Follow Us